Syria Assistance Fund
We are now referring people to the Antiochian Archdiocese Syrian Relief Fund, which benefits the Patriarchate of Antioch's Department of Ecumenical Relations and Development (GOPA-DERD)—the same organization we were previously supporting. Please send future donations for Syria through them.
---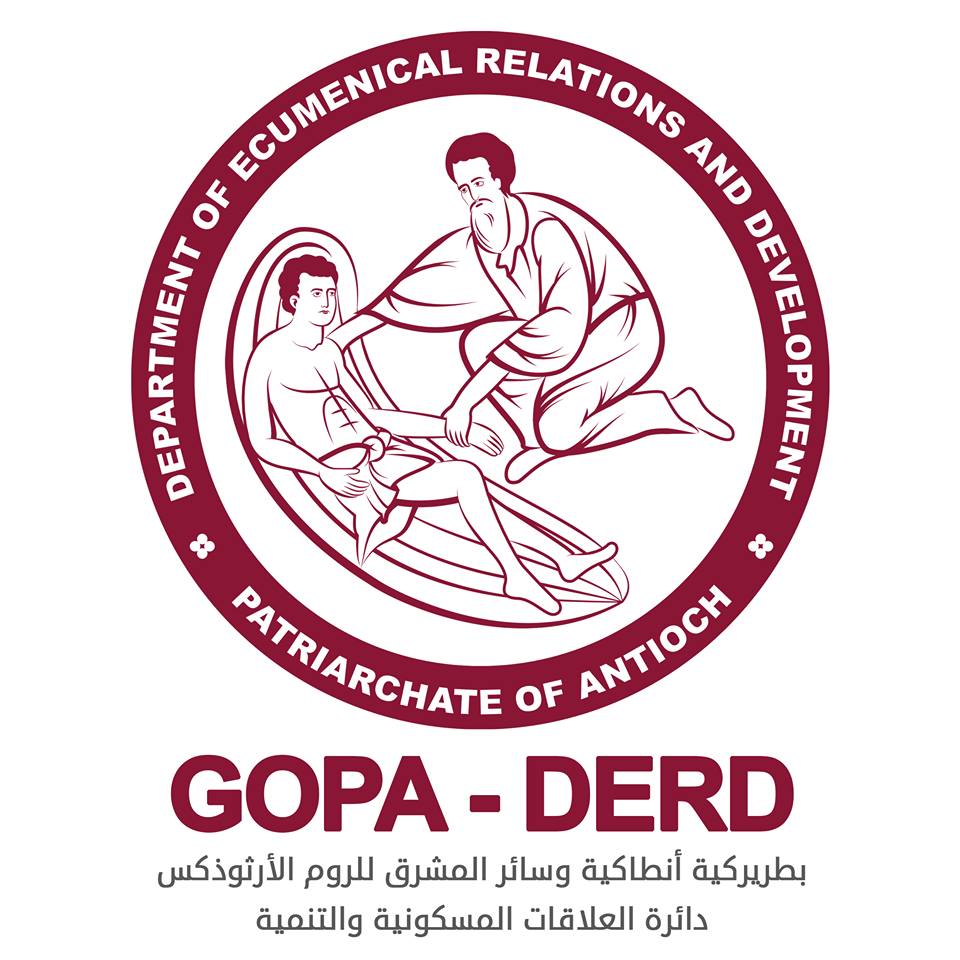 About GOPA-DERD
There are an estimated 7-8 million internal refugees (IDPs) within Syria. International sanctions and massive inflation have devastated the economy and public services. Most internal refugees lack basic needs for living and are in constant need for support. This is where GOPA-DERD comes in.
GOPA-DERD was nominated by The UN's Office for the Coordination of Humanitarian Affairs (OCHA) as the largest low-risk, national NGO with expertise working in Syria. They are often the first to enter hard-to-reach areas, and maintain offices in throughout Syria.
Visit their Facebook page to learn more »
Video overview